HOURS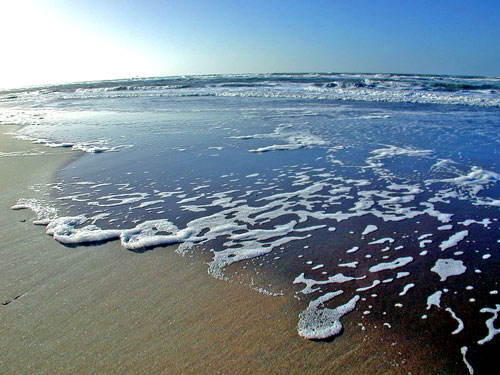 *SESSIONS are by APPOINTMENT ONLY* (NOTE: 48 Hours Notice of Cancelation OR Rescheduling is in effect for all appointments. By scheduling an appointment, you are agreeing to these Terms)
•ACCEPTED METHODS OF PAYMENT•Visa/MC/AMEX, HSA & FSA Debit Cards (must be issued in your name), Personal Checks & Cash* (*cash payments in exact amount only).
ALL payments are due at-time-of service. Invoices for Services paid will be provided for upon request.
"Do you want to feel better and move more freely? Oh my lord, get a massage from Joanne!" ~C.M.
| Day | Availability |
| --- | --- |
| Sunday | Not Available |
| Monday | 10:00AM - 7:00PM |
| Tuesday | Not Available |
| Wednesday | 10:00AM - 2:00PM |
| Thursday | 10:00AM - 7:00PM |
| Friday | Not Available |
| Saturday | 10:00AM - 6:00PM |