IMPORTANT UPDATE: NEW* Clients Required to Complete a Telephone Consultation prior to their initial in-person appointment | COVID19 Vaccination required (*details on the SERVICES page).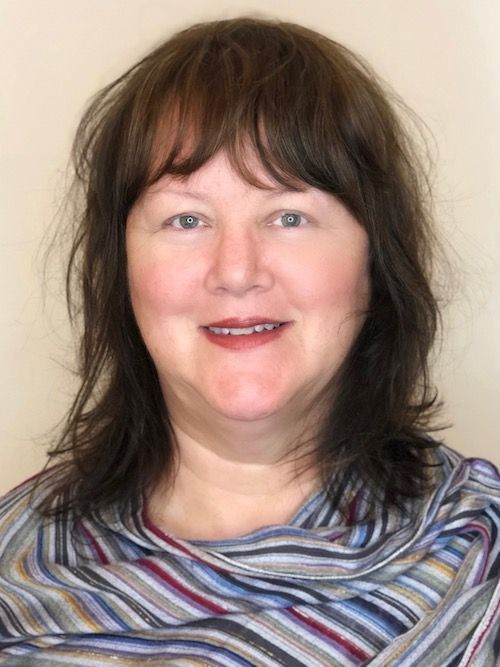 THERAPEUTIC|INTEGRATIVE|SUPPORTIVE
*CLINICAL/MASSAGE THERAPY*
_I assess and address the soft tissues of the body that are painful, restricting range-of-motion and/or impacting one's activities-of-daily living (ADLs) to include scar tissue.
*MANUAL LYMPH DRAINAGE THERAPY(MLD)*
_I promote healing by stimulating the lymphatics through lymphatic drainage massage
_I assist with swelling post-orthopedic & post-cosmetic/plastic surgery & monitor for the presence of fibrosis.
_In conjunction with manual techniques, can assist with softening & promoting functional scar tissue formation.
"Joanne Cosgrove is by far one of the best massage therapists I've ever had work on me." ~J.K.