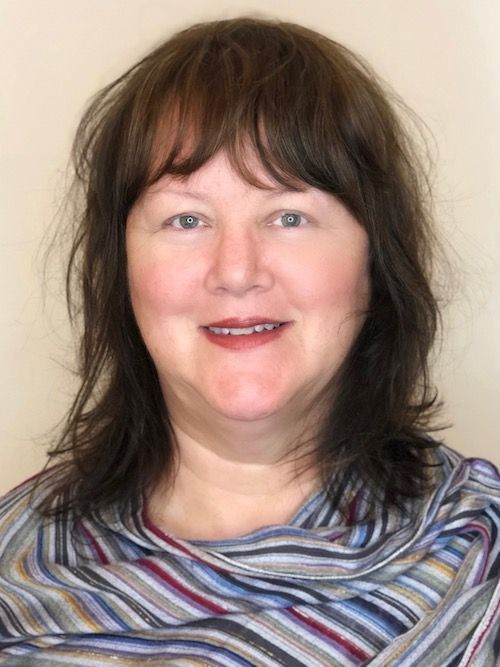 INTEGRATIVE | SUPPORTIVE | RESTORATIVE
*ORTHOPEDIC-INTEGRATIVE Massage Therapy*
_Assess and address soft tissues of the body that are tight, stressed, painful, restricting range-of-motion, or limiting enjoyment in daily activities.
_In conjunction with other manual techniques, soften & promote more functional scar tissue formation.
*MANUAL LYMPH DRAINAGE (MLD)*
_Improved healing time following illness, injury or surgery.
_Assist with swelling reduction both pre & post-surgery (Orthopedic, Cosmetic, Plastic, Dental, Reconstructive).