LOCATIONS-HOURS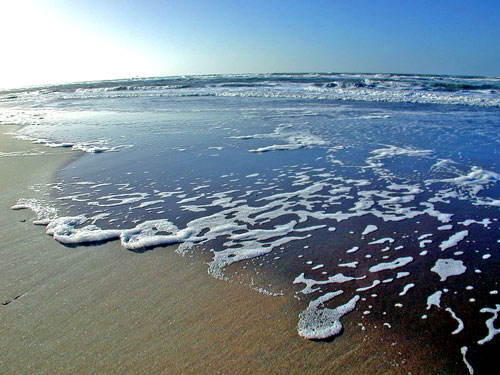 • TWO (2) OFFICE LOCATIONS to SERVE YOU •
***ALBANY*** (M./TU./TH./F./SA.) :
514 KAINS AVE. Albany, CA ( within the Albany Hill Health Center building )
&
***LAFAYETTE*** (SUN./WED.) :
2940 CAMINO DIABLO Suite 305 ( within EXECUCENTER Business Park / midway between the Mt. Diablo Blvd. & Pleasant Hill Rd. Exits of CA-24 )
"Do you want to feel better and move more freely? Oh my lord, get a massage from Joanne!" ~C.M.
| Day | Availability |
| --- | --- |
| Sunday | 10:00AM - 6:00PM |
| Monday | 10:00AM - 6:00PM |
| Tuesday | 1:00PM - 7:00PM |
| Wednesday | 9:00AM - 7:00PM |
| Thursday | 1:00PM - 7:00PM |
| Friday | 9:00AM - 5:00PM |
| Saturday | 9:00AM - 5:00PM |